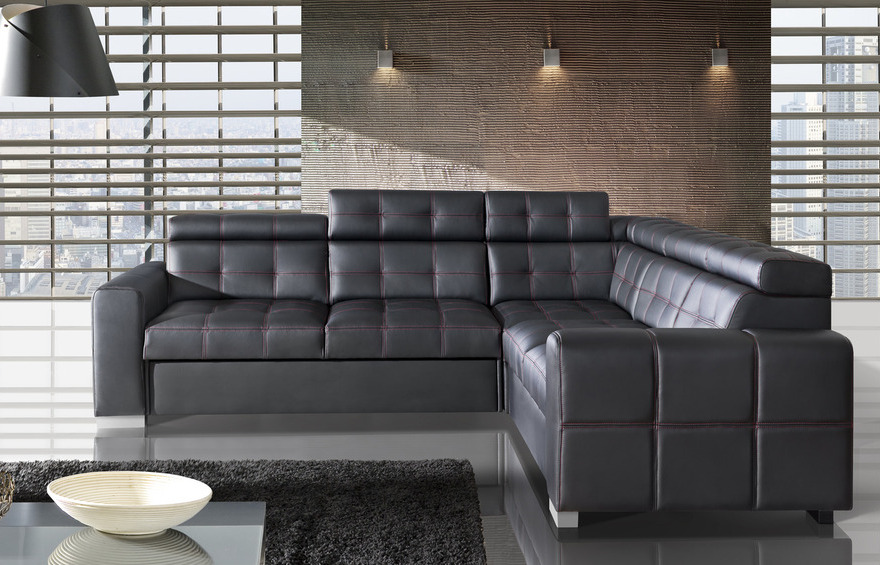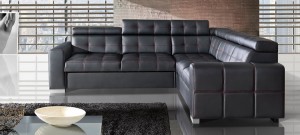 You looking for sofa bed but you are not sure would it be comfortable to sleep on? Stop worrying because J&D Furniture introduce completely new level of furniture with sleeping option!!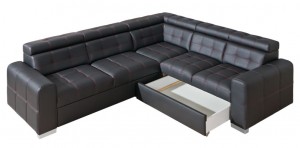 Our collection of sofa beds and corner sofa beds are made only of highest quality materials, not only that we use HR type foam and bonnell springs in seating area of our sofa beds to guarantee our customers the highest comfort.
As we know from experience, not in every house we will have massive room where we can fit bed, wardrobe, desk ect. In that situation we need to find alternative solution that allows us to work with the space we have and this is when sofa bed comes in handy.
So do not wait any longer and check us out!