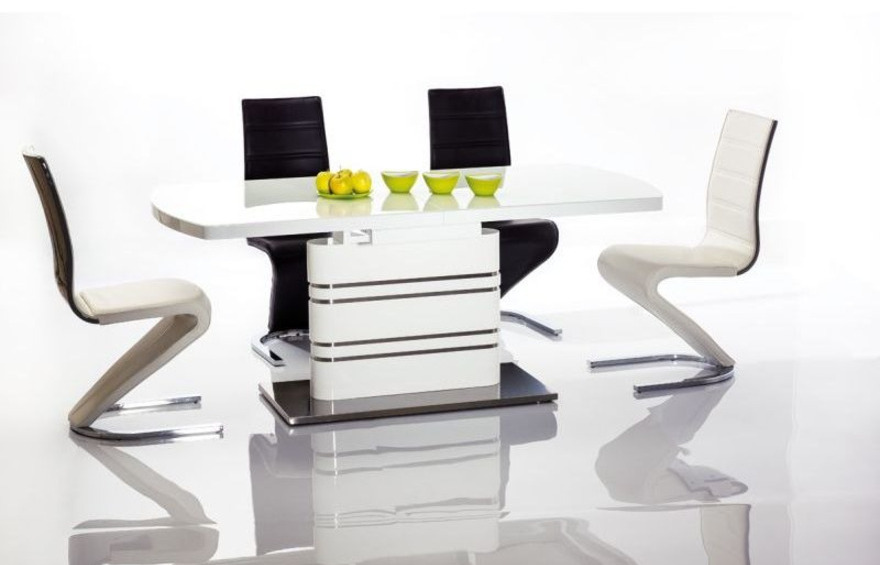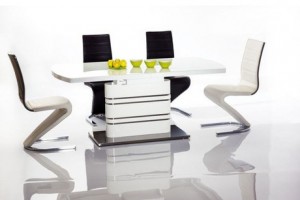 Dining tabe is the place where we spend a lot of time, not only eating but also we seat there when we meeting our friends or we do homework with our kids. This is why is so important to pick the right one!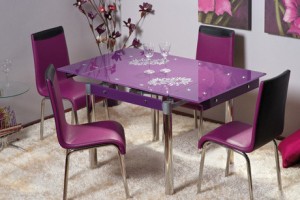 The size of a dining tabe we want to go for should depend on the size of the room, is very important to do not overcrowd the space we have, to make sure we will feel comfortable with it and second of all that our dining room will look beautiful J
Choosing dining tabe we should match it with the way our house is designed. So if we have a modern house interior décor then we can pick modern dining tabe for example now in fashion high gloss one. But if our furniture is more classic design we must go for classic design dining tabe.
Check our offer to find right one for you !