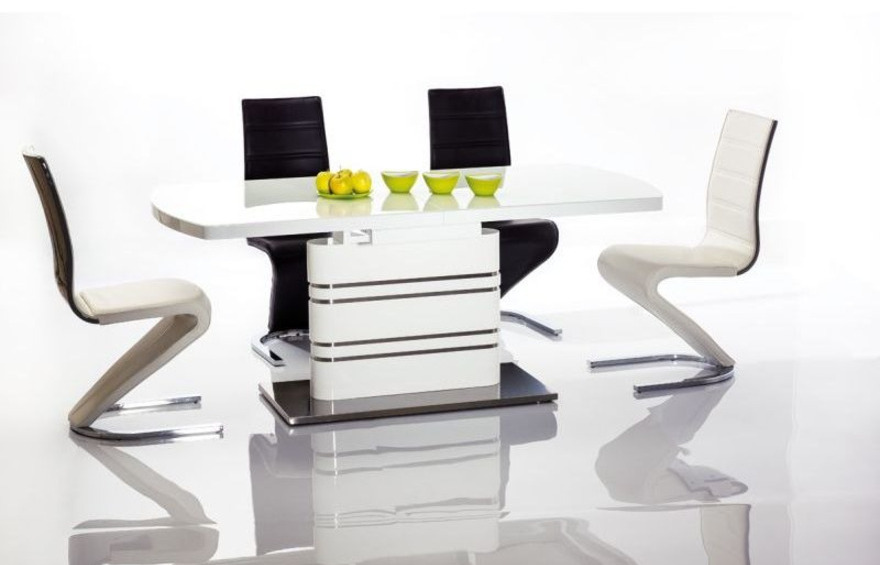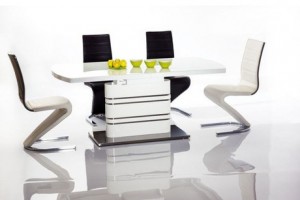 Stół to miejsce przy którym spędzamy sporo czasu, nie tylko jedząc posiłki, ale przyjmując gości, grając w gry, pracując, odrabiając lekcje z dziećmi.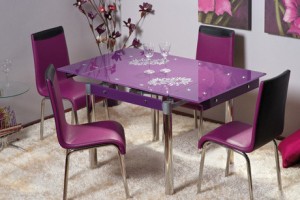 Dlatego warto dobrze przemyśleć zakup, żeby potem zbyt szybko nie wymieniać go na inny, albo zamiast cieszyć się posiłkiem, z krzywą miną nie marudzić, że stół nam się nie podoba.
O ile rozmiar stołu zależy głównie od wielkości pokoju w którym będzie stał, to wybór kształtu i materiału z którego będzie wykonany- jest już tylko kwestią Twojego gustu i upodobań estetycznych.
Wybierając stół, powinniśmy dopasować go do wystroju pokoju. Niekoniecznie musi być to ten sam rodzaj drewna. Jeśli mamy nowoczesne meble to możemy pozwolić sobie na oryginalny stół. Jeśli w pokoju mamy ciężkie, dębowe meble to fikuśny szklany stół- nie będzie się już dobrze komponował.
Sprawdź naszą oferte
Zapraszamy